Visit Us!
Hobby Store:
250 E Main St. Suite #6
Norton,MA 02766
Ph: 508-285-8080
Collectables & Toy Store:
250 E Main St. Suite #10
Norton,MA 02766
Ph: 508-285-5500
Hobby Store Business Hours:
Thurs: 12-7pm
Friday: 12:00-7pm
Sat: 12-5pm
Sunday: 12-5 Closed Monday to Wednesday
Collectable Toy Store Business Hours:
Thurs - Fri: 12-7 pm
Sat: 12-5pm
Sun. 12-5 pm Closed Monday to Wednesday or by appointment
Harry's Hobbies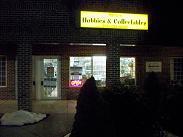 Harry's Collectables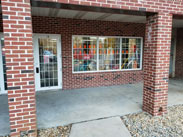 Payments
We accept: Money Orders


Shows & Conventions
---
Hoping for a 2021 Show Schedule. All our 2020 Shows are Cancelled because of the uncertainty of the Covid 19 Virus. There is not a reasonable way to promote a Show inside a restricted capacity venue. Even with proper social distancing, masks and gloves, limiting customers to so many in at one time, and temp checks, the liabilities and safety concerns far outweigh any enjoyment that would have been achieved by attending. The fact is to wait for a safe vaccine with 60-70% innoculations countrywide before any sense of normalcy would return.
A great fan of the Show that happened to be walking by. Hope he'll follow us to the Franklin Elks.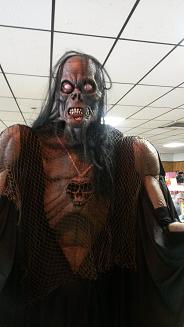 Upcoming Shows!

Harry's Comic & Toy Shows, Franklin Elks, 1077 Pond St., Franklin, MA. Admission $5.00 Hours 10-3pm.
Hoping for 2021 Shows. All 2020 Shows are Cancelled.
Our Specialties
Harry's Hobbies specializes in plastic and metal model kits and supplies, over 6000 kits in stock, old, new, and obscure.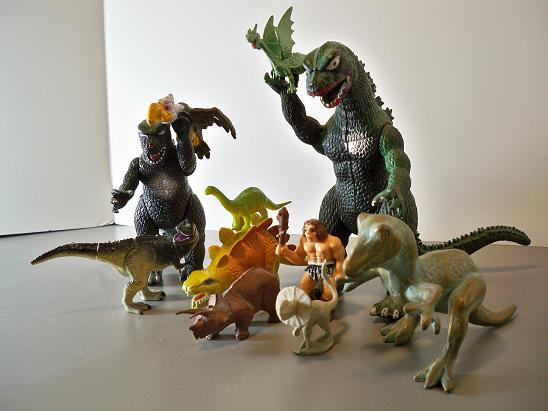 Join the crowd for Monster savings at Harry's 20% off retail for cash ( $21.00 or more. )