Visit Us!
Hobby Store:
250 E Main St. Suite #6
Norton,MA 02766
Ph: 508-285-8080
Collectables & Toy Store:
250 E Main St. Suite #10
Norton,MA 02766
Ph: 508-285-5500
Hobby Store Business Hours:
Thurs: 12-7pm
Friday: 12:00-7pm
Sat: 12-5pm
Sunday: 12-5 Closed Monday to Wednesday
Collectable Toy Store Business Hours:
Thurs - Fri: 12-7 pm
Sat: 12-5pm
Sun. 12-5 pm Closed Monday to Wednesday or by appointment
Harry's Hobbies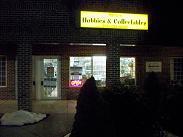 Harry's Collectables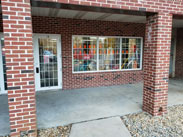 Payments
We accept: Money Orders


Our Collectables & Toy Store
---
Our Collectables toy store specializing in vintage Hot Wheels, Matchbox, Corgi, Dinky, Siku, Franklin & Danbury Mint, and other die-cast, board games, Legos, comics, vintage magazines, posters, art works, and more.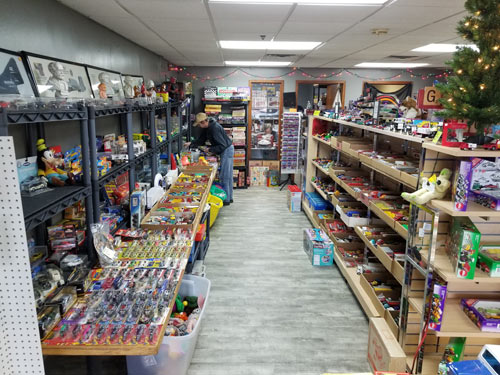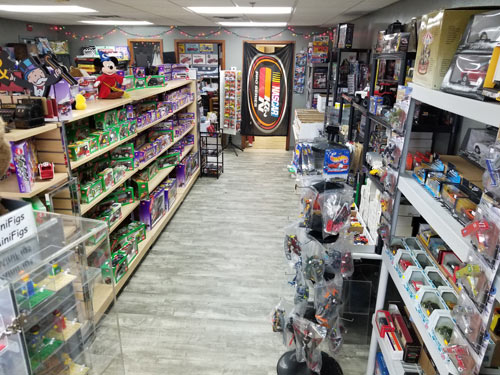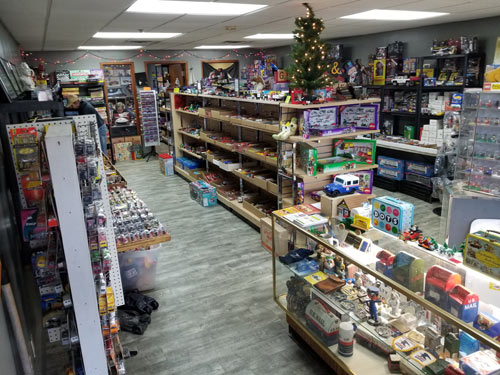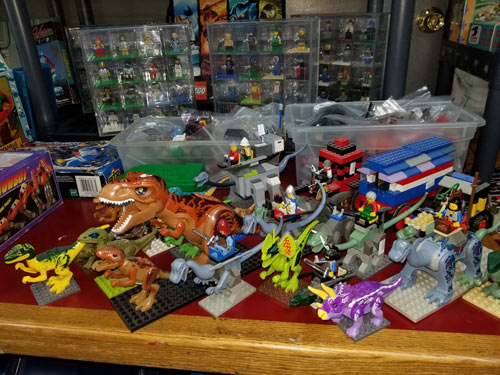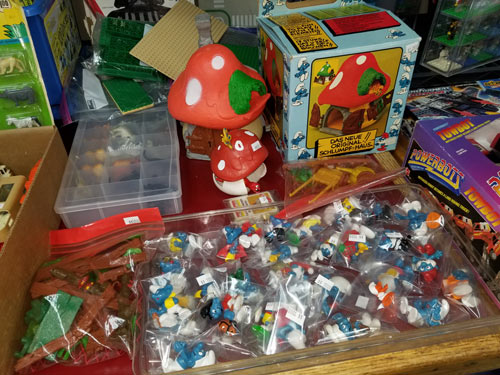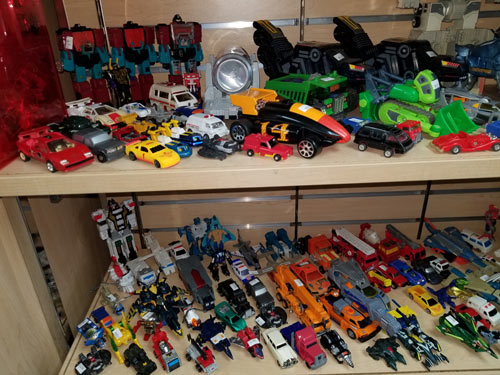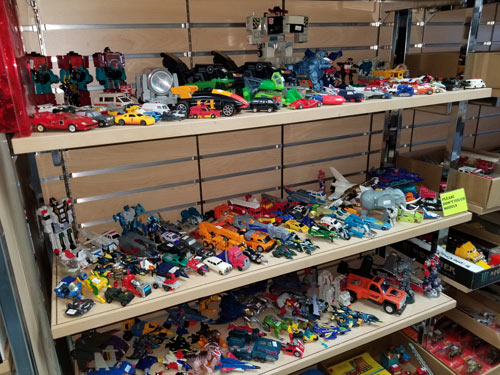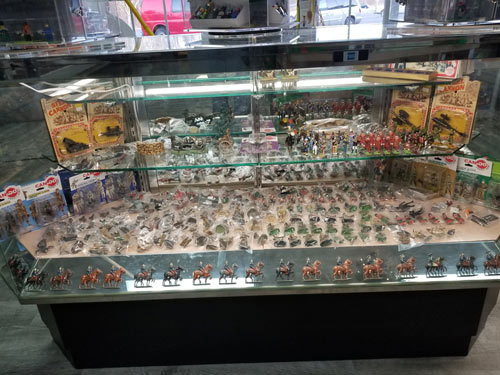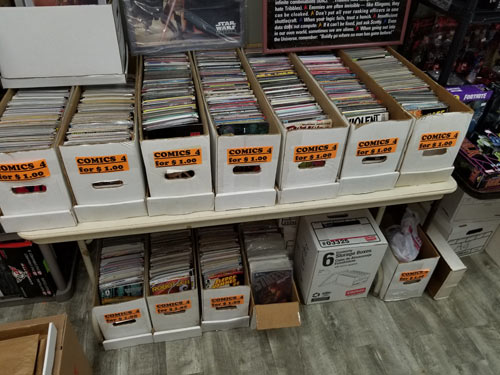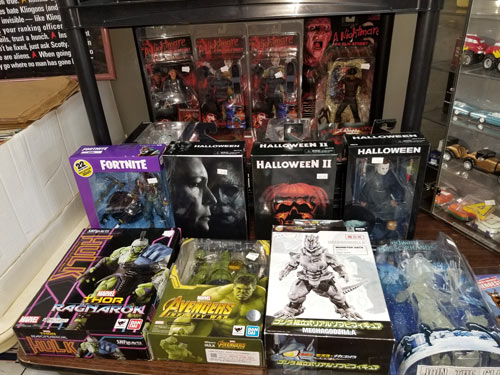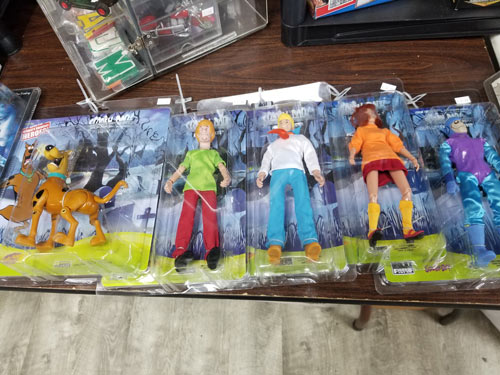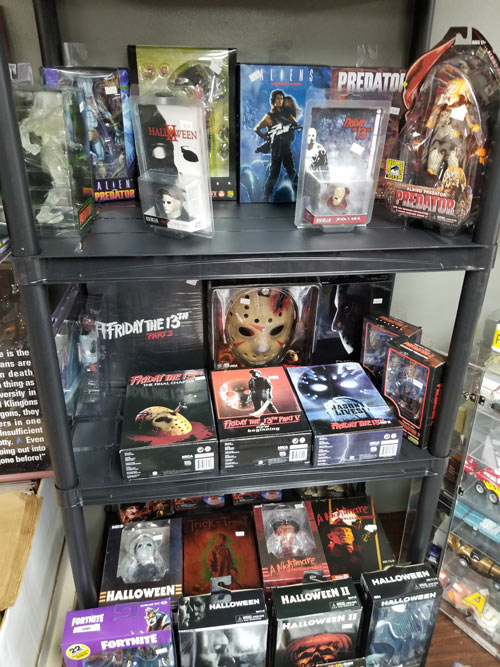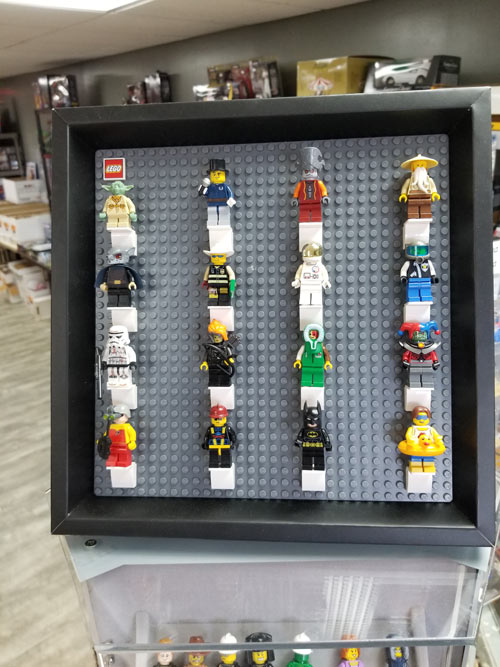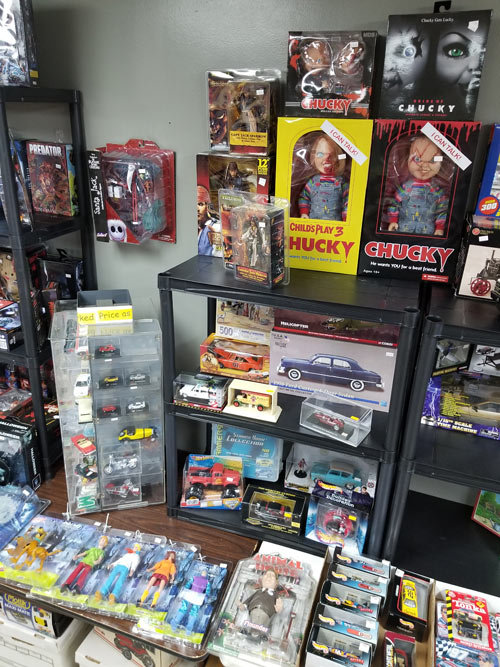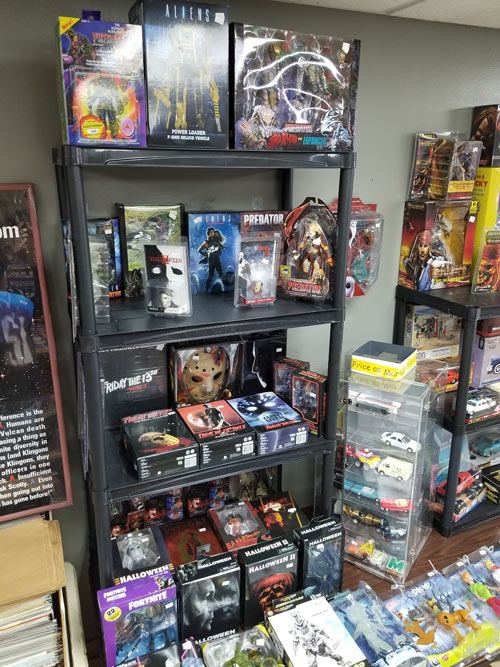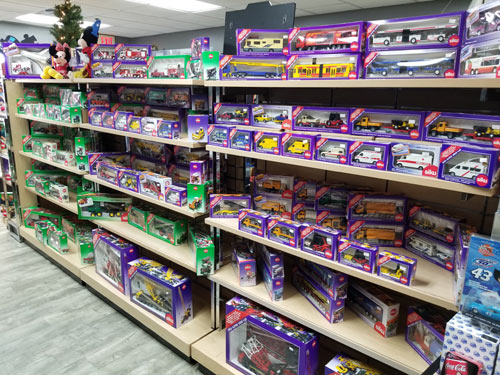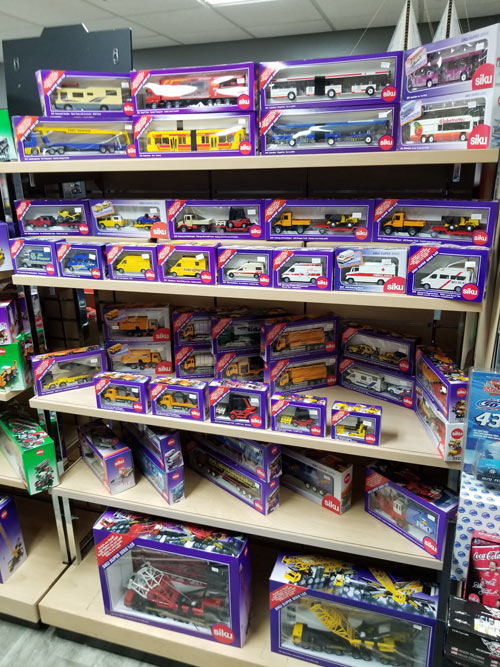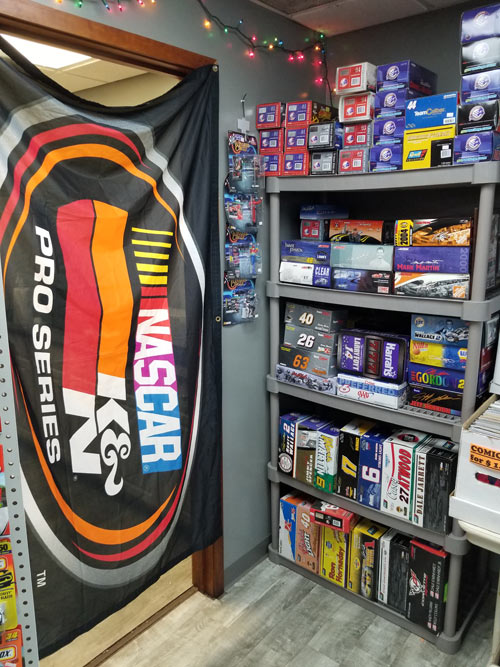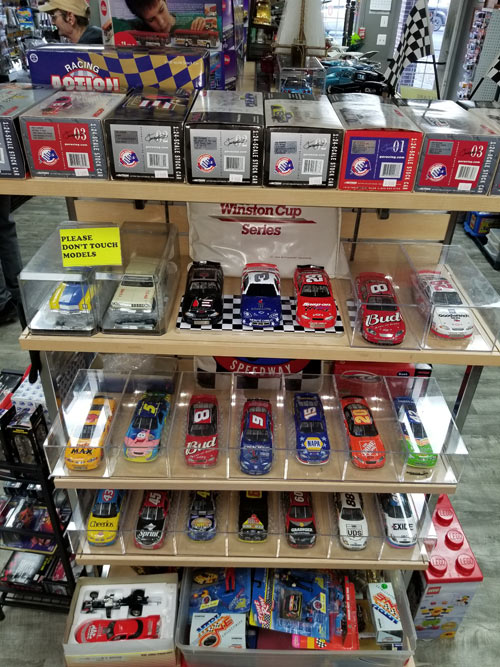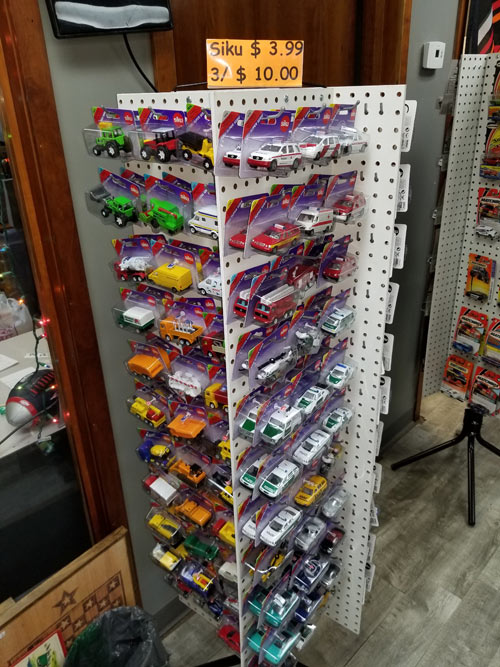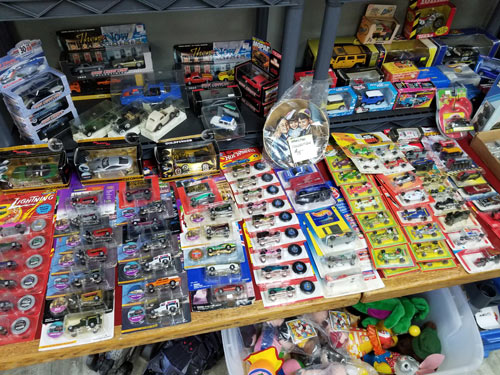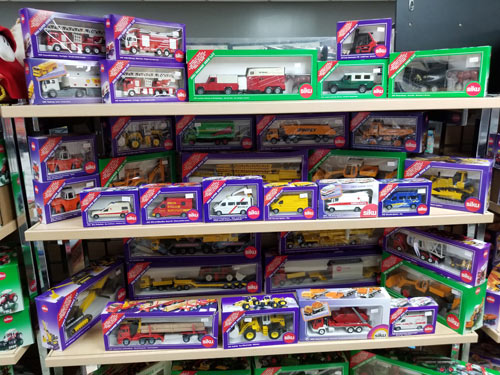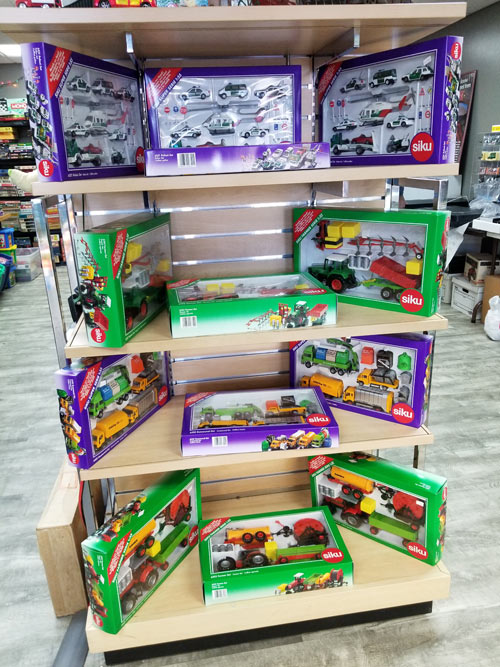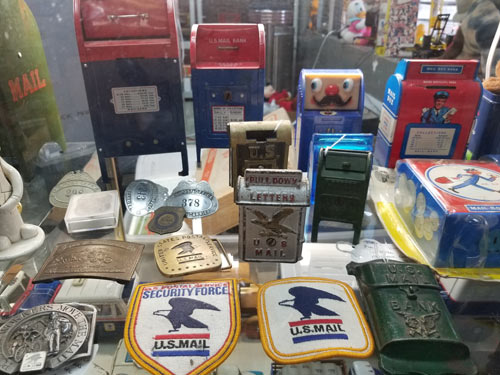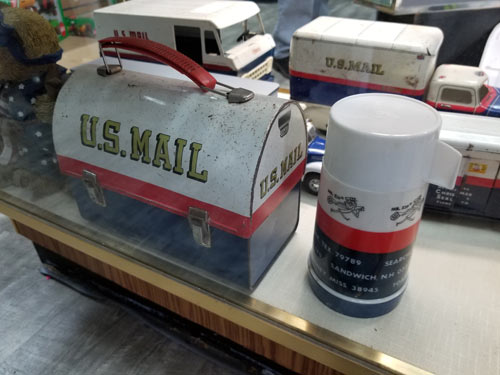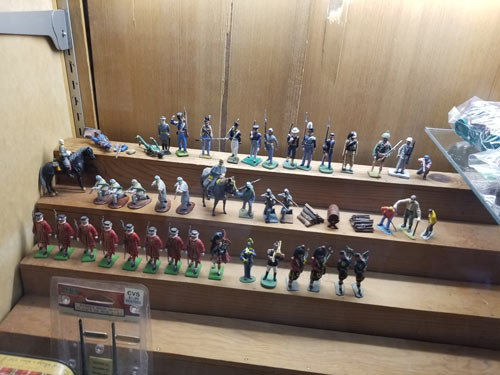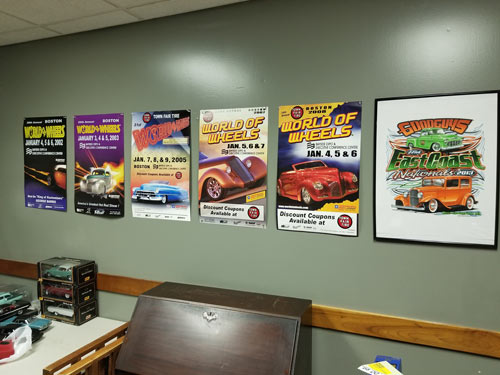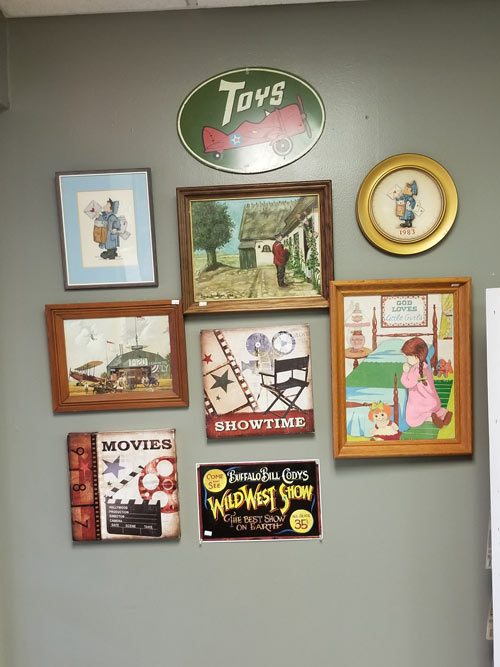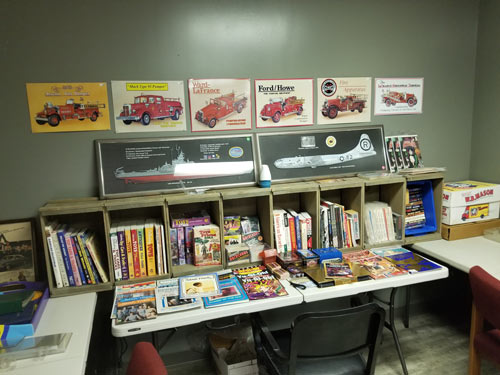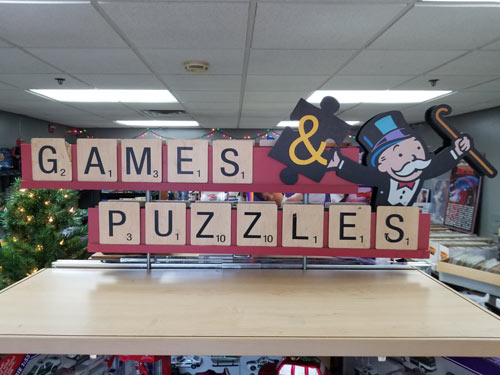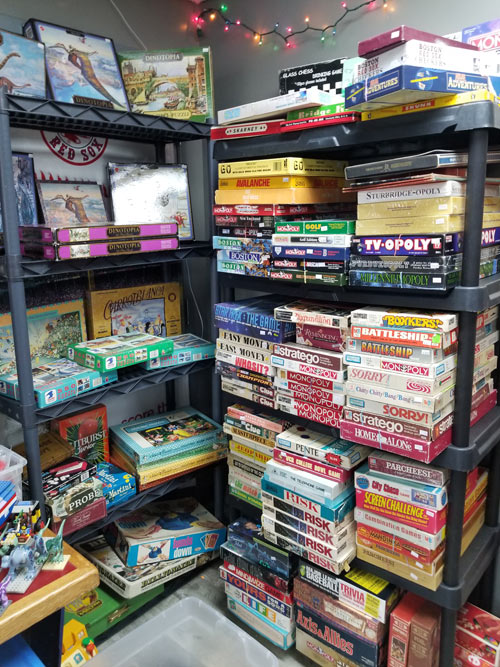 Upcoming Shows!

Harry's Comic & Toy Shows, Franklin Elks, 1077 Pond St., Franklin, MA. Admission $5.00 Hours 10-3pm.
March 20th, 2022

May 15th, 2022

August 21st, 2022

September 25th, 2022

November 21st, 2022

Disclaimer:

Due to the Delta Variant and inside venue crowd restrictions, we require all attendees and vendors to Mask Up for admission to all our Shows.

Please put Politics aside for everyone's safety and wear your mask.

Masks are provided if you forgot yours or don't have one at no charge.
Our Specialties
Harry's Hobbies specializes in plastic and metal model kits and supplies, over 10,000 kits in stock, old, new, and obscure.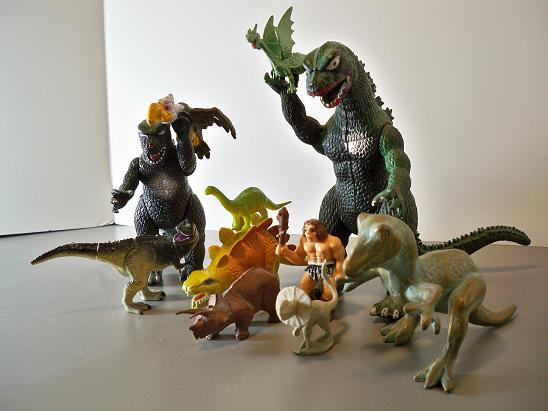 Join the crowd for Monster savings at Harry's 20% off retail for cash ( $21.00 or more. )